In this article:
The Yancoal operated Premier Coal mine void known as WO5B has been rehabilitated, transformed and re-purposed into a 32-gigalitre man-made lake.
The company believes that their success can be largely attributed to their approach to mine rehabilitation and closure which began at the beginning of the lifecycle
Turning the void into a lake was first planned in the 1970's when the coal mining began – since then they have taken the landforms, top soil, selection of grass for pasture and more into consideration from the very beginning
Find out about Decipher's Rehabilitation and Closure solution
For those preparing to waterski across Western Australia's Lake Kepwari, there is no sign the watercourse used to be the coal- mine void known as WO5B. This year's long-awaited opening to recreational users of the 32-gigalitre man-made lake, near Collie in the state's southwest, is not only heralded by boaters and fishers, but signposts the end of the Yancoal-operated Premier Coal mine pit and its effective rehabilitation and reuse. Premier Coal operations manager Jim Falconer says it was always the plan to convert the site into a lake, but it was quite the journey to get there. "Having operated as an open cut mine for almost 30 years, it is brilliant to see the transformation that Lake Kepwari has experienced," he says. The transformation is among a range of uses for rehabilitated land after coal mining, an approach integrated across mining businesses. Once mining sites were left unrehabilitated — a Queensland Treasury Report estimated about 9 per cent of disturbed land has been restored — but it is now written into company policies and approvals regimes. Miners and environmental scientists plan progressive rehabilitation and end-of-life land uses when a nascent mine is being planned. For Lake Kepwari, it was always the plan to create a recreational watercourse when coal mining started in the 1970s.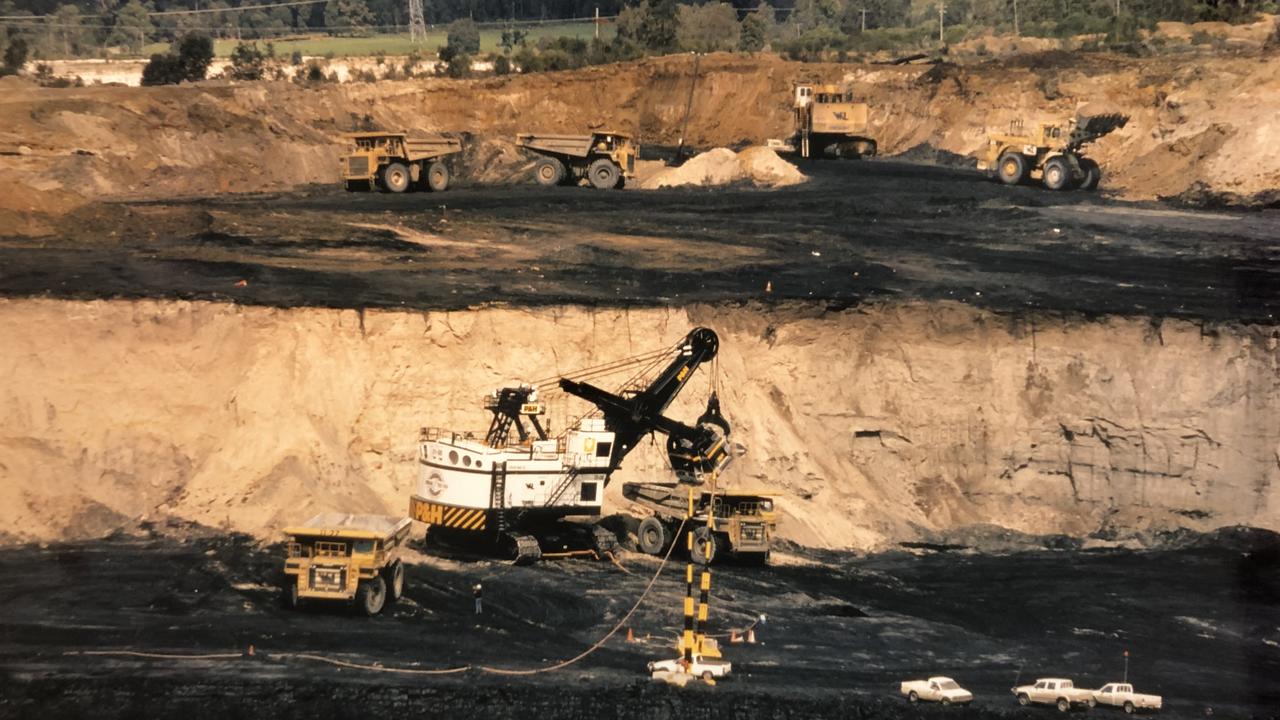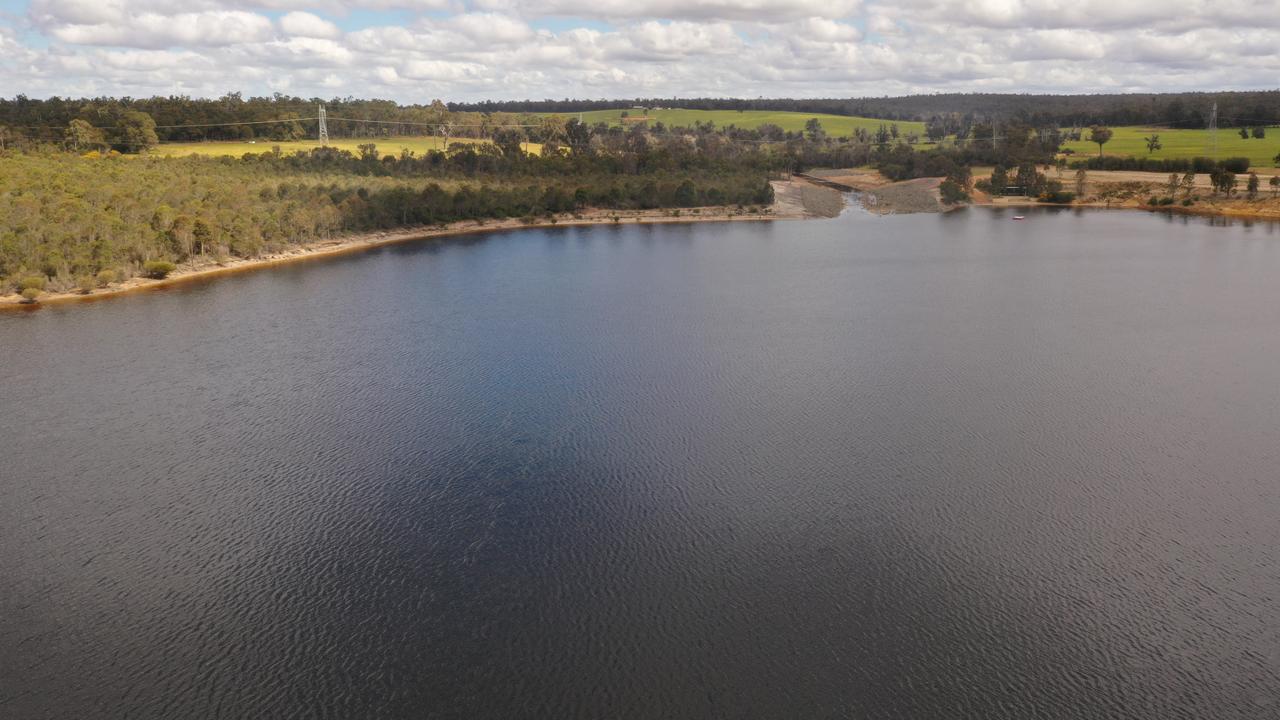 Premier Coal environmental superintendent Emily Evans says revegetation started during coal mining in 1975. When mining ended around the proposed lake site in 1996, they spent five years reshaping the site.
"The purpose of the shaping was to create a safe landform for the future land use of a recreation area, enabling safe access to the water around the perimeter of the lake," she says.
Native species were planted, giving rise to local fauna including the chuditch (a western quoll), southern brown bandicoot and western brush wallaby. Following a flood in 2011 it was determined the previously closed lake should flow through to the Collie River, sparking renewed environmental impact assessments and approvals.
"Results from the trial and studies successfully demonstrated that diversion of Collie River into Lake Kepwari improved the water quality in the mine void lake with no significant adverse effects," Evans says.
Finally, after water-flow revisions, assessments and approvals and handover to the state government, the lake is set to be opened to the public soon. Land rehabilitation is now built into industry practice and mine approvals from the start. The Australian government's Leading Practice Sustainable Development Program for the Mining Industry highlights its importance, targets and success criteria, integration throughout the mine's life and monitoring and reporting as key principles. Last year Glencore's Australian coal operations rehabilitated more than 1300ha of land, hitting their internal target of more than 1000ha of rehabilitated land each year for four years.
'By progressively rehabilitating, it's effectively reducing the area that is left to rehabilitate at the end of the mine life to the smallest area practicable'

— Nigel Charnock, land and property manager, Glencore
In 2010 the Australian arm of the company, then known as Xstrata Coal, introduced targets and created a more rigorous process for rehabilitation. Now, every mine site prepares an annual rehabilitation and closure plan within its budget processes. Land and property manager Nigel Charnock oversees and guides rehabilitation of Glencore's sites across Australia. He says there has been a change in the focus of land rehabilitation over the past two decades with an increase in native vegetation land use and using research to continually improve outcomes. Charnock says progressive land rehabilitation is more efficient to reduce the area of disturbed land and undertake earthworks while the heavy machinery is on site. "It's not just about getting those targets, it's about the ongoing attention to detail that is required."
See what score you get for your Rehabilitation and Closure program
The end land use — from cattle grazing to native vegetation — is set from the outset in line with government and community input. Glencore has also sold one site, former mine New Wallsend on the fringes of Newcastle, where the new owners are expected to repurpose the rehabilitated mining land. "There's a lot of work that goes into the final design and final land use as part of the process of seeking approval," he says.
"It comes down to the specific operations, geographic context, pre-mining land use, surrounding land use; there's a range of considerations."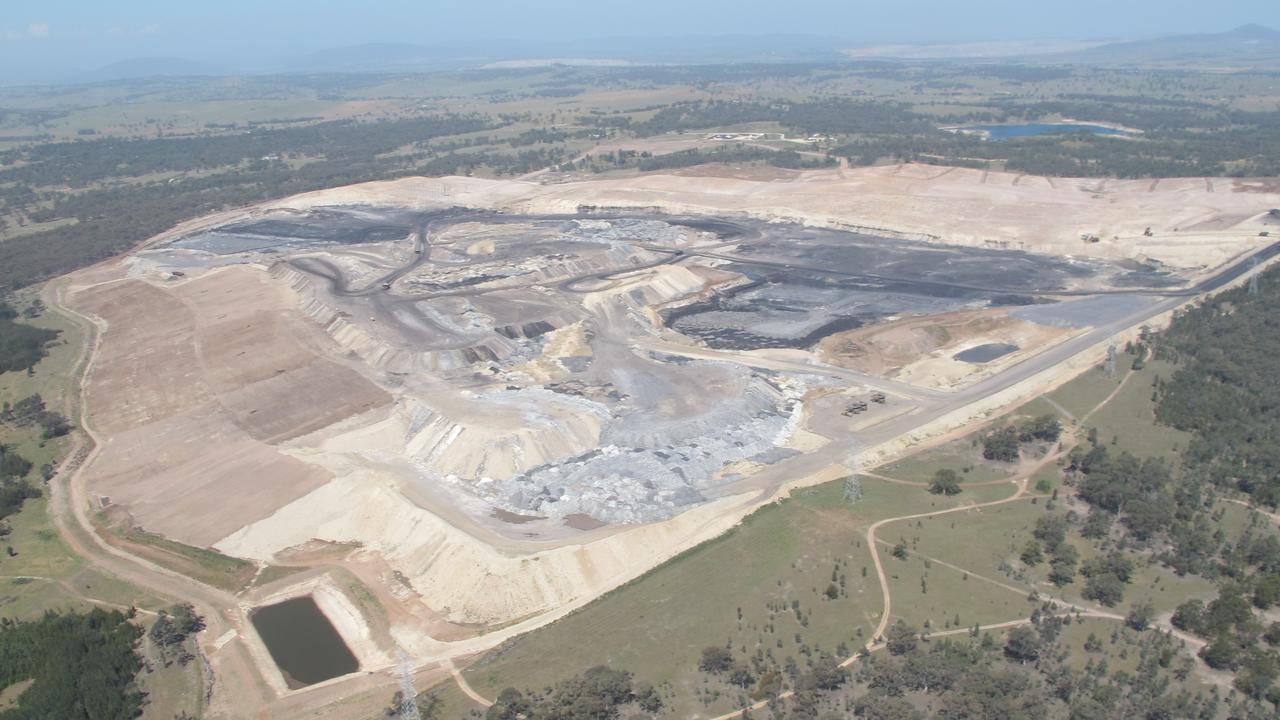 One successful outcome has been cattle grazing at Liddell open-cut mine, where a six-year trial demonstrated it was achievable on a commercial scale, and the pasture was high quality.
"The results were very positive for us in that the cattle grew quicker, they put on more weight and they returned a greater value at point of sale than those cattle grazing adjoining unmined land," Charnock says.
"It was very encouraging for us to show that grazing is certainly a viable option for post-mining areas and cattle can perform just as well, and in this case better than non-mined land as well." In southern Queensland, New Hope Group also runs cattle through its Acland Pastoral Company.
Chief operating officer Andrew Boyd says they, too, have had positive results with their cattle program and are expanding their sites.
"As a miner, we're only the temporary land user; ultimately we need to leave behind something that is sustainable and high quality," he says.
"It's thinking about the end when you start. So the land forms, the top soil, your selection of grass for pasture, all those things are taken into consideration at the start.
"I think historically some mining companies have treated land management as secondary to mining, but what we're trying to do is make it an integral part of what we do. That's what we're about." About 360ha of land has been approved as meeting its post-mining obligations by the government, and they try to conduct the mining and rehabilitation as one to shorten the time of the land disturbance. "We can be mining and within three or four years it can be rehabilitated with top soil, then with pasture and you can start grazing cattle, which is pretty impressive," Boyd says.
How to drive progressive rehabilitation and closure
[embedyt] https://www.youtube.com/watch?v=340Weed-sww[/embedyt] Originally published by The Australian.
---
Decipher's Rehabilitation & Closure Solution
Armed with
Decipher's Rehabilitation & Closure solution
, including GIS, remote sensing, monitoring and management tools means you can easily capture and analyse a wide range of environmental monitoring data, manage risks and issues around put backfilling, rapid flooding, slope instability and acid generation, and ensure you're meeting your environmental obligations and compliance with alerts and notifications of exceedances.
Request a full demo of Decipher
---
Want to find out more about mine rehabilitation?
Don't miss another update!